Turnkey Efficiency has leveraged our extensive experience in construction and real estate maintenance to create a one-stop solution for busy building owners, tenants, HOAs, and brokers.
We help our clients leverage financial incentives and efficiency technologies to dramatically increase the value, efficiency, longevity, maintenance savings, and safety of their real estate investments in an educated manner.
We are a registered trade partner with Xcel Energy and a member of CPACE. With 10 years of experience in the construction and commercial real estate space, we are experienced with and aligned to, what it takes to drive a successful project from initial project selection through closeout and warranty.
Turnkey Efficiency is a responsive, honest and dedicated lighting company that understands the importance of prompt and accurate attention to the client's needs and timelines. We pride ourselves on building lasting relationships with our customers and allies.
We thrive on effective and honest communication throughout the entire process. We leverage our relationships and experience with the industry's top LED manufacturers to maximize the quality of the product, while minimizing cost exposure to our customers. We then manage the project with our licensed and insured electricians  or use one of the clients' selection. When a customer comes to us with questions about the advantages or challenges of switching to LED, we are happy to take the time to investigate and discuss all of the various options with them.  See our resources page for additional information.
Member of CPACE, Xcel Energy Trade Ally, and Efficiency Works.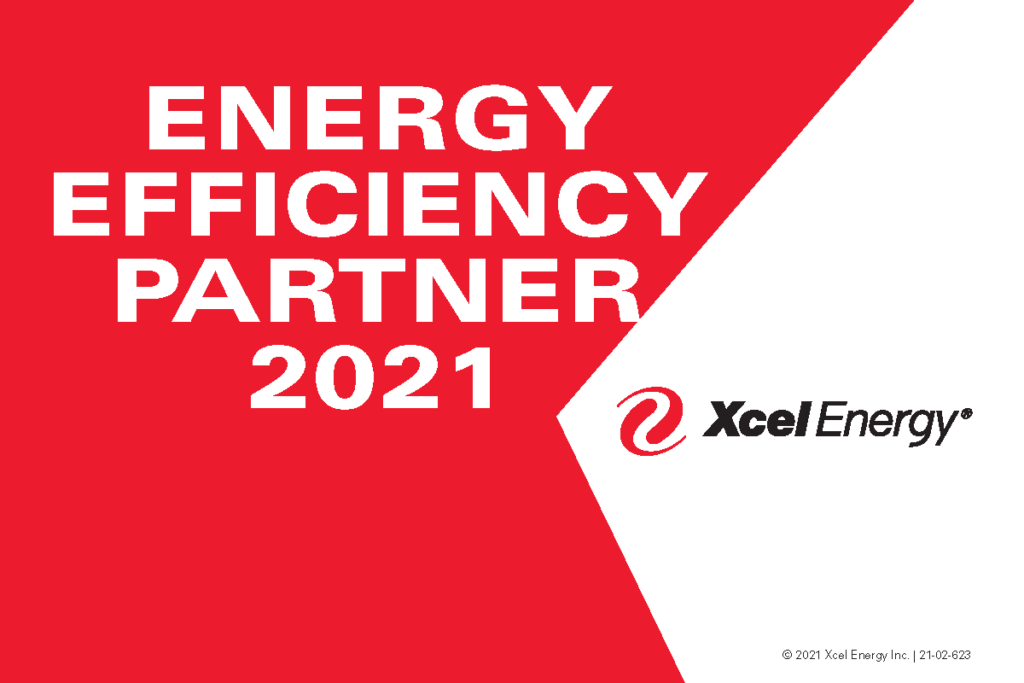 From tennis courts, clubhouses, and parking lots to car dealerships, warehousing, office space, and body shops, TE can provide photometrics for your project and ensure the proper lighting layout and design is implemented. You can rest assured that you have the optimal amount of light, color temperature, fixtures, and controls for your needs and setting. When deadlines are approaching in a TI buildout, call us to fast track your lighting scope.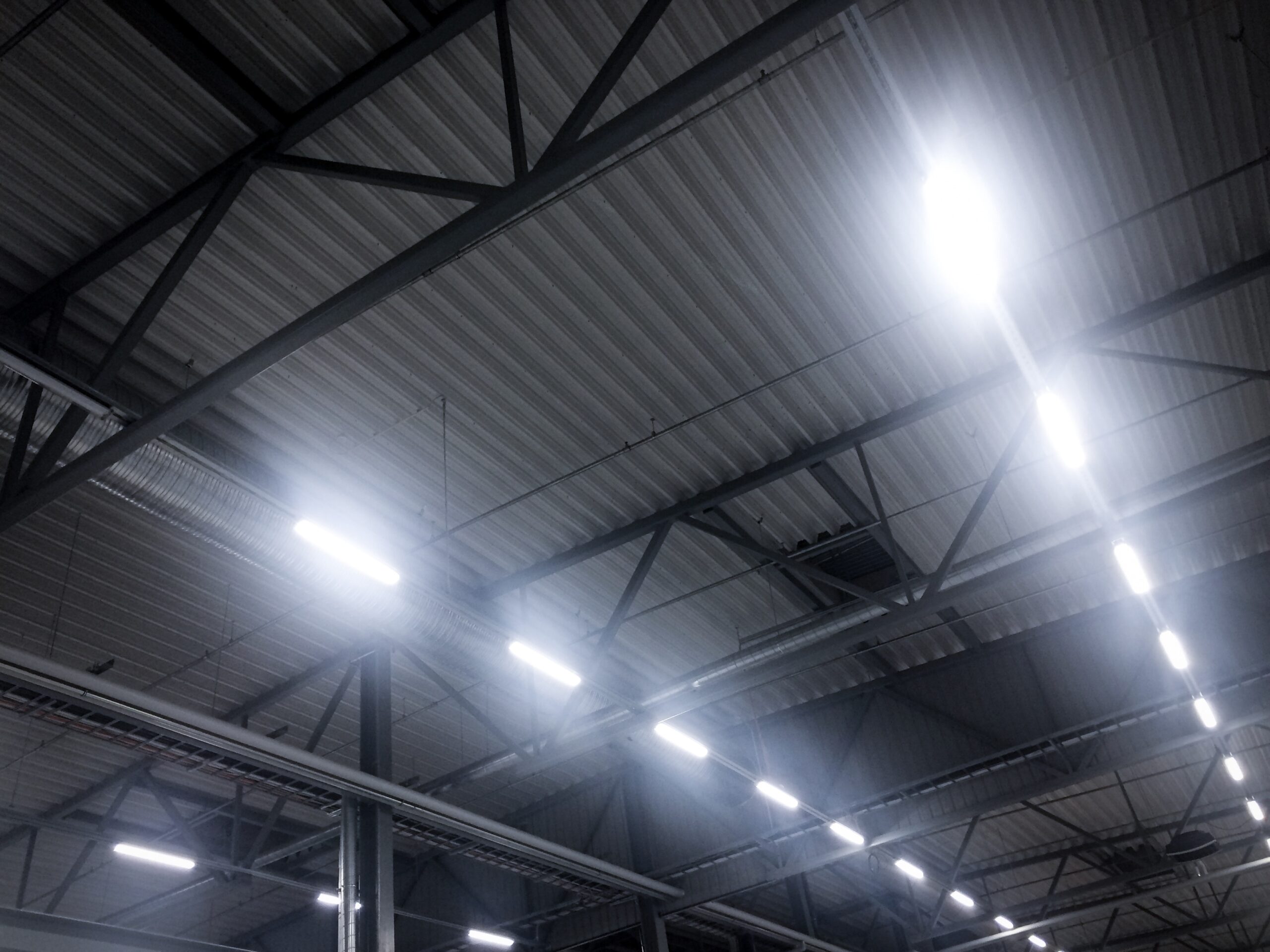 If you already have an electrician you want to work with, we can simply design and supply a lighting package that will match your needs, timeline, and budget. We only work with reputable lighting manufacturers who's products last and if there is a failure, will honor their warranty.
The experienced and intelligent Master Electrician partners at Turnkey can troubleshoot, and repair any electrical issues you may be having. Tenant Build-Outs and remodels are where we thrive as a dependable electrical and lighting partner. We also offer full-service Electric Vehicle Charging station specifications and installations.